Traveling via car? Check out Smart Park near the hotel for long and short-term parking options!
TriMet Trips
We here at The Society Hotel would like to introduce you to "Trimet Trips", our curated guide to exploring Portland using Trimet, Portland's public transportation system.  In this post we are excited to feature Bus Line #8, service from OHSU (SW Portland) to Dekum (NE Portland). 
Line #8 has stops within 2 blocks of The Society Hotel traveling both North (2nd & Everett) and South (5th & Davis) For the purpose of this post we will split the adventures accordingly, traveling both South and North. (header image via YouTube)
Trip #1: Southbound to explore further into Portland's Downtown Core (Departure 5th & Davis)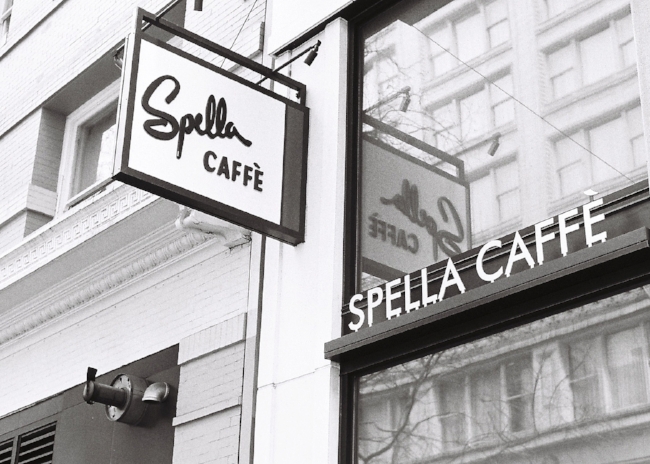 From humble beginnings of a coffee cart to one of the most endeared cafés in downtown Portland.  Spella Caffe's attention to crafting the perfect espresso pull and cappuccino and its commitment to community and collaboration is more than impressive.  Many of Andrea Spella's employees have dual responsibilities whether its Barista/Wholesale Manager, Barista/Roaster, Or Caffe Fairy. The autonomy Andrea gives to his team his clearly creating espresso magic and definitely worth a stop on this TrimetTrip.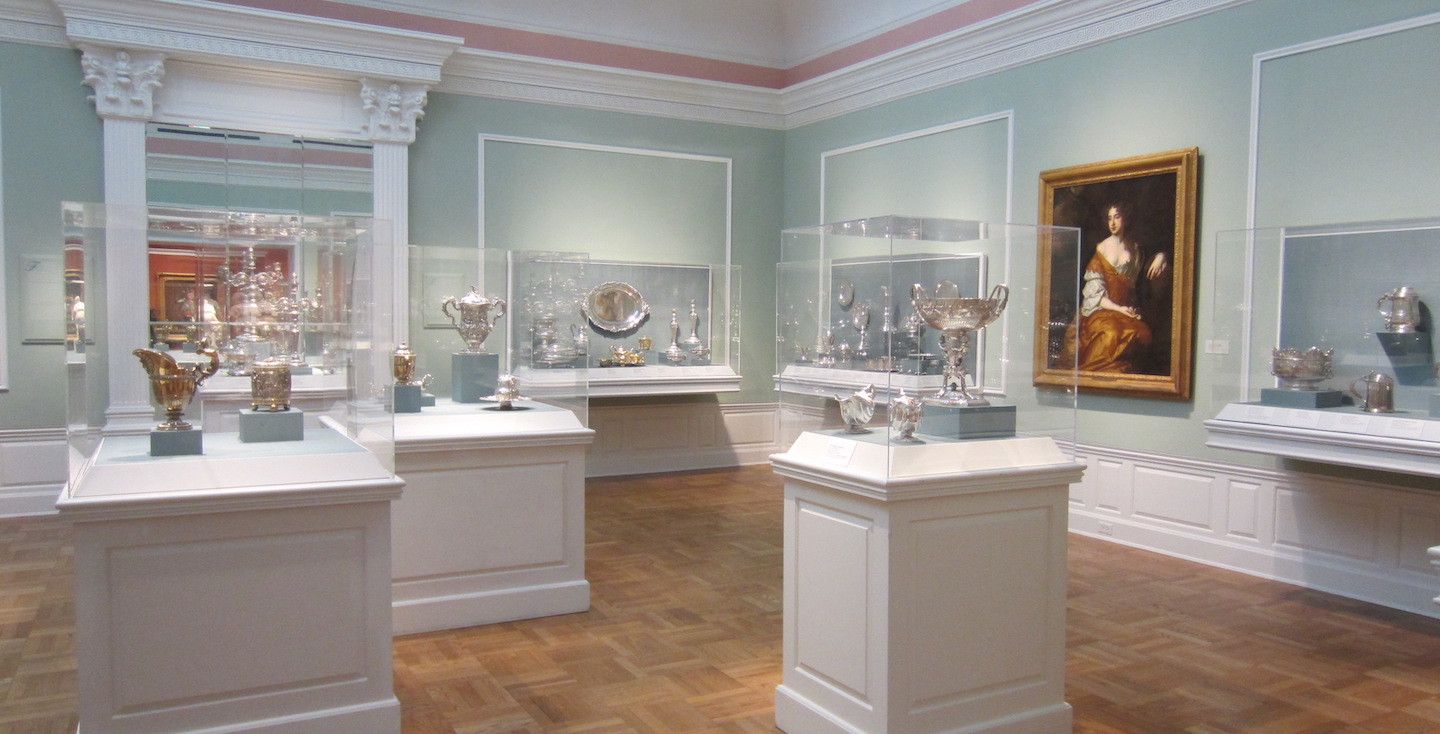 Open six days a week offering over 112,000 Square feet of gallery space the Portland Art Museum seems like an obvious amenity for visiting guests and locals, but if you needed an extra nudge here it is!  Located just 3 blocks away from Line #8, The Portland Art Museum is open Tuesday-Sunday 10:00am-5:00pm, with FREE Admission every First Thursday of the month from 5:00pm-8:00pm! "Common Ground", photographs by Fazal Sheikh is Portland Art Museum's next exhibition running February 24th to May 20th.
Farmers and artisan food producers fill 140 stall spaces year round, every Saturday from 9:00am-2:00pm! Throughout the year, more than 200 different vendors will come and go, selling their wares at this market. During the height of the season, up to 20,000 customers visit each Saturday. Chef demonstrations, market music and a lineup of food education events make this a special destination and well worth the easy trip from The Society Hotel on Line #8 TrimetTrip.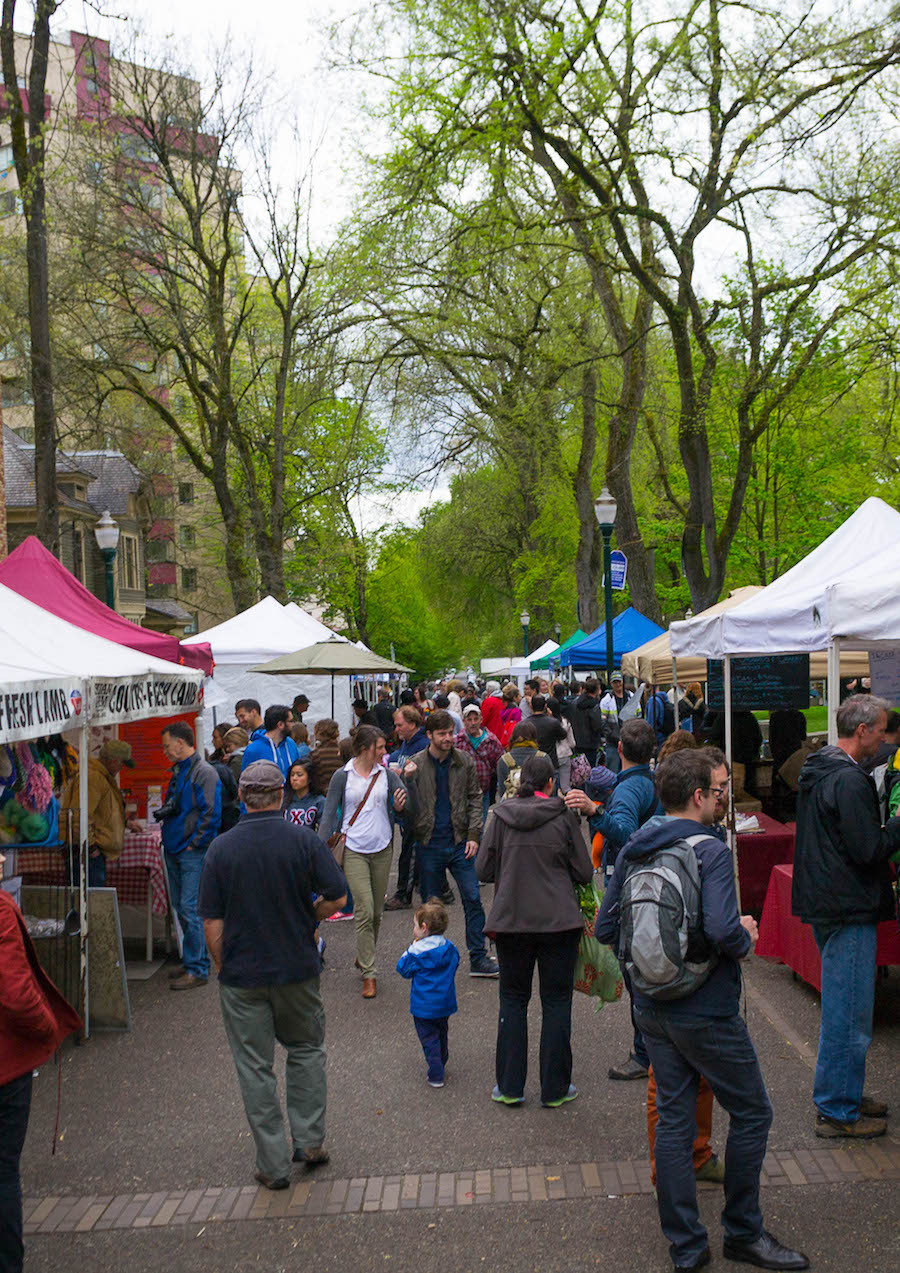 Trip #2: Northbound, crossing the Willamette and adventures in NE Portland (Departure 2nd & Everett)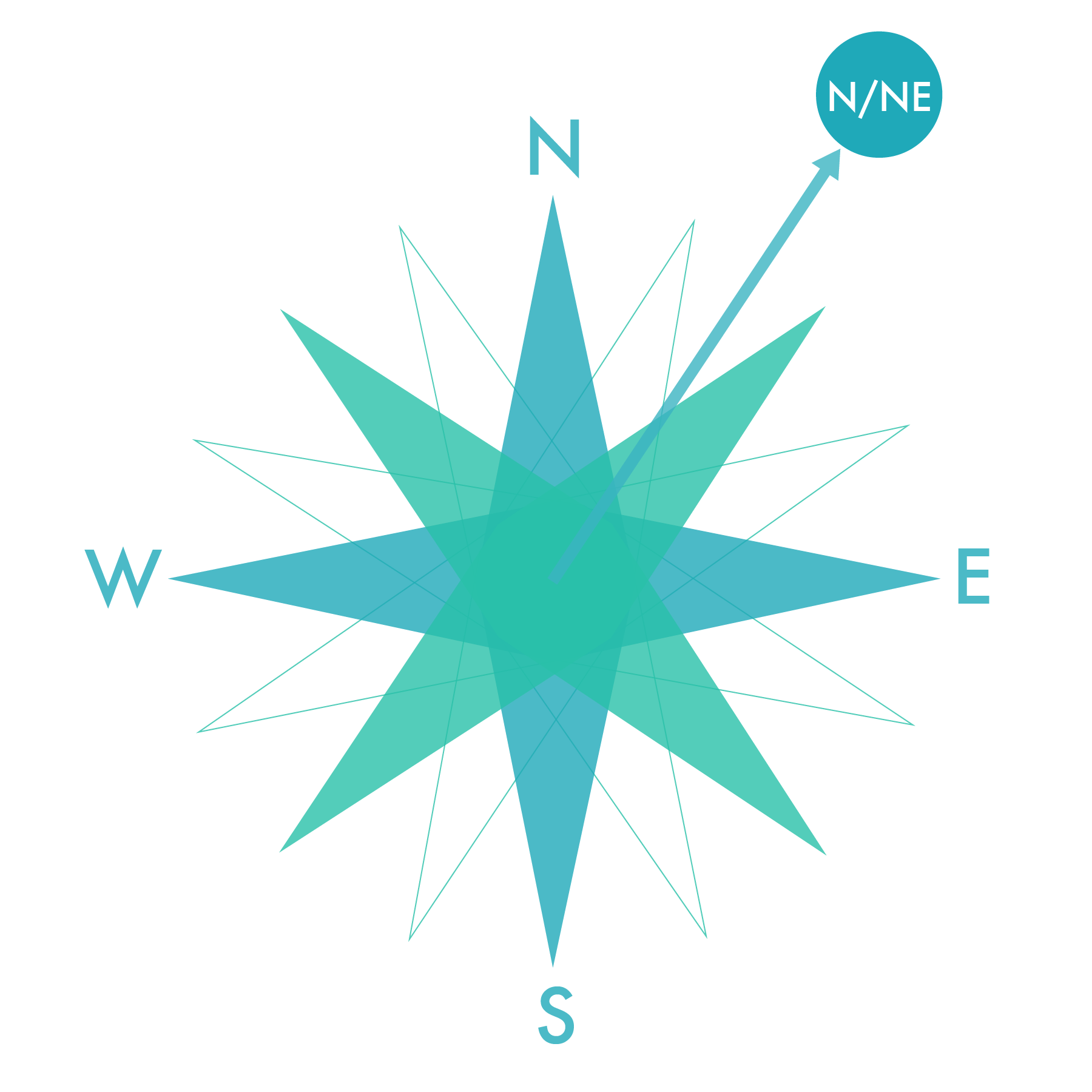 Want a snapshot of the Portland "dive" bar scene, Swift Lounge is this and more.  Located 4 blocks away from Line 8's 15th & Broadway stop, Swift offers an amazing "Jolly Hour" with Mason Jar Cocktails and down to earth servers.  We highly recommend Swift Lounge for a proper Portland decompression session, some Rainier and Whiskey.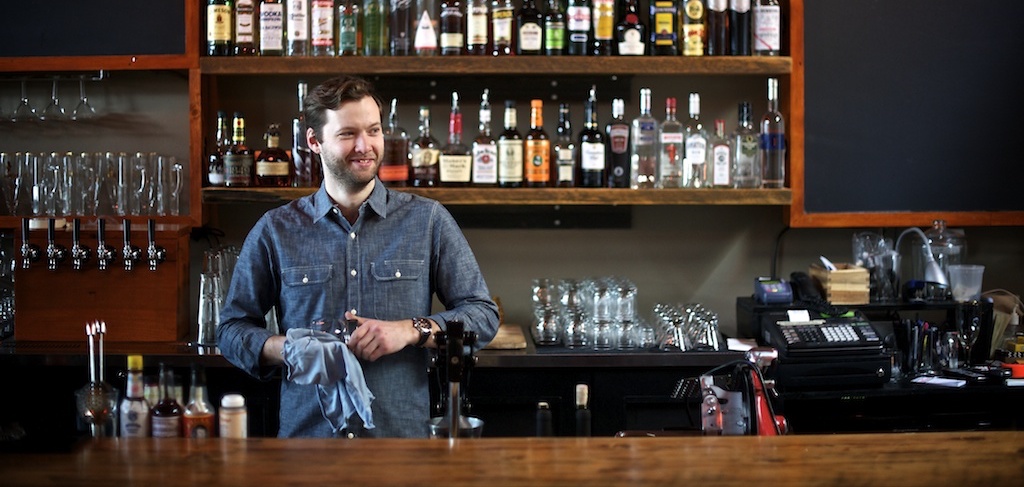 Serenely located across from Freemont Park, The Free House, whether sipping cocktails or grabbing a bite to eat delivers escalated execution on seemingly simple offerings.  Located just 2 blocks West from the bus stop it's well worth a stop. Order the Mac' n Cheese you won't regret or forget.  The Free House is the brainchild from the partners of some of Portland's most notable spaces; Victory, Bunk Bar, and Olympic Provisions.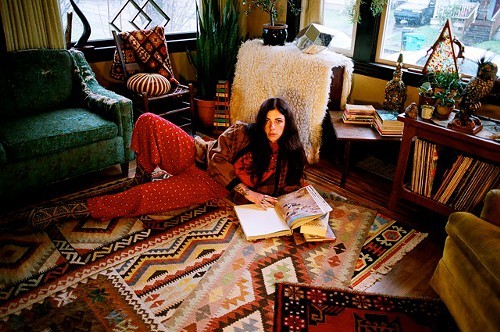 Zig Zag Wanderer
This really is Portland's best kept secret when it comes to thrift stores.  Zig Zag Wanderer has quality curated clothes for both men and women at prices that rival all other trendy thrift stores in PDX.  Prepare yourself for amazing textiles and mid-century hand crafted home accessories and tchotchkes.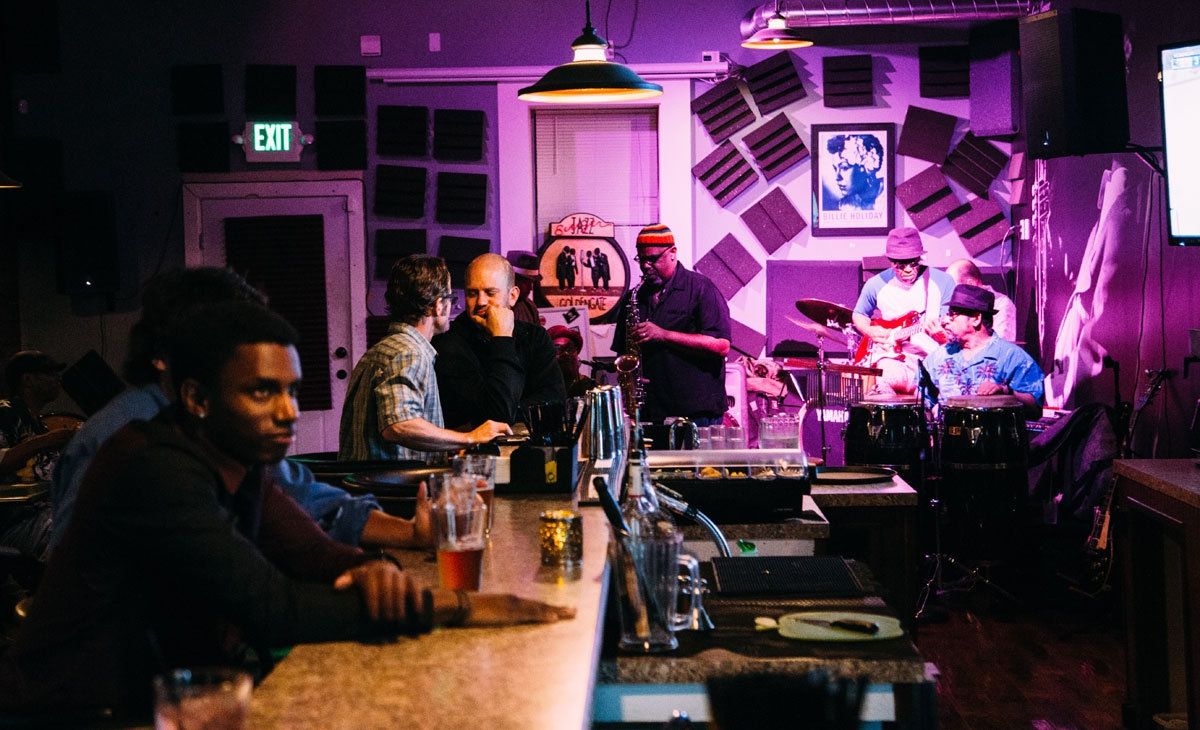 Solae's Lounge
We know that to outsiders and for that matter, insiders, the main grievance is that Portland lacks Culture. If you carry that sentiment you have not been to Solae's.  Solae's is an important staple for the ever changing Alberta corridor.  Why we love it?  The people, the drinks, the live Jazz and music from musicians in the neighborhood.  They also have a really amazing outdoor space that is a popular gathering place Friday and Saturday night.  Make Solae's you night cap you will not be disappointed!